Construction and Management
Our company has done almost all stages of construction from design build, new construction, renovations and remodeling to maintenance on commercial and government buildings. We take pride in building projects for a variety of local and national clients from different industries. We are committed to helping our clients with their construction goals.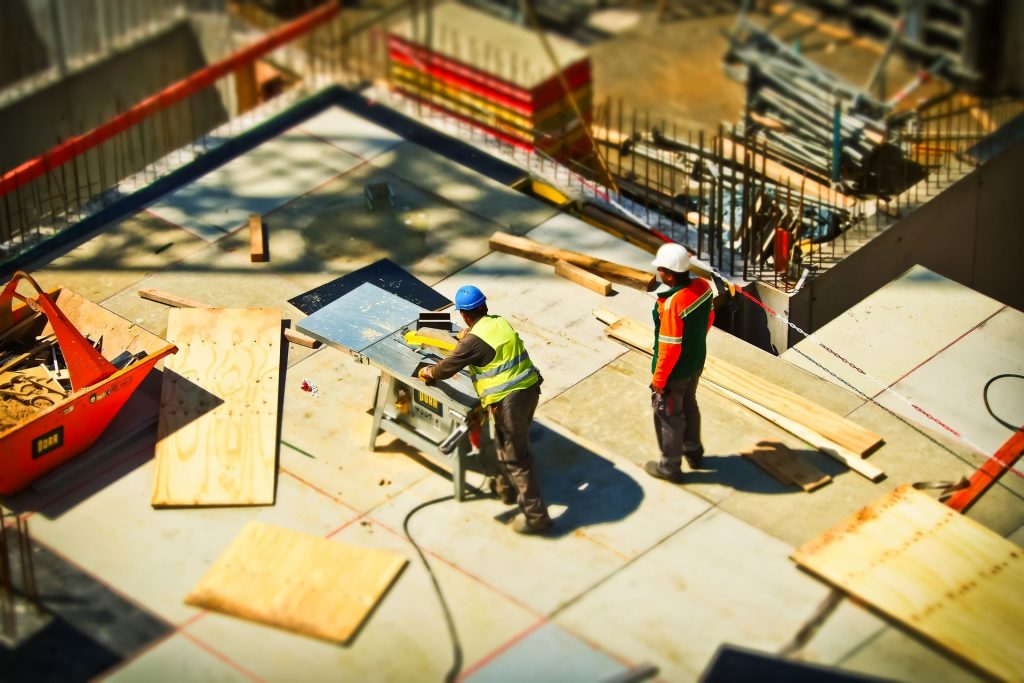 At Marquis Solutions, we not only look at your construction goals, but also the long-term future of operating the building. We can give you options before the build on different construction techniques, materials, or practices that can reduce your maintenance cost over time. Our staff has done many LEED certified projects and is the expert in giving our client the return on investment by going Green.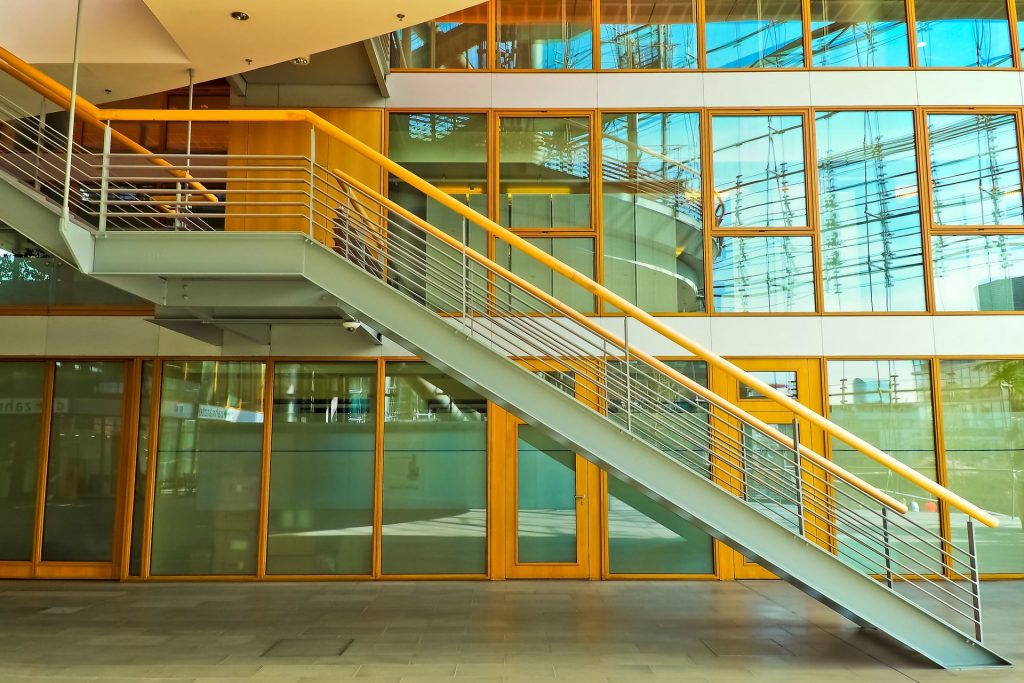 As General Contractor, we are the experts in assembling the right team that we not only meet your expectations, but deliver the project on time without going over the budget. With years in experience, we can cost the project accurately and show you where items that we can reduce cost or deliver an ROI over time.