Courier Services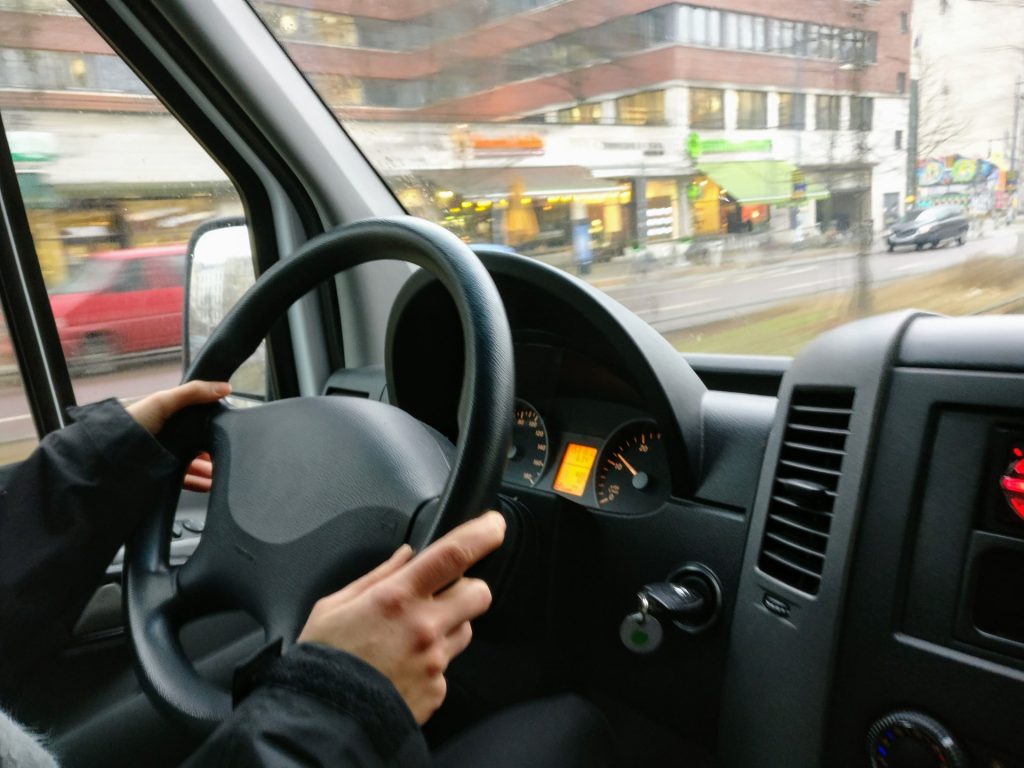 We not only offer courier services for all your needs but we tailor business solutions that conform to your meet your goals while cutting cost and increasing quality of service. Our trained specialist are ready to meet your business needs and deliver a solution that exceeds expectations.
Training specific for medical clients
All drivers undergo onboard training and basic hazmat awareness training. They also will engage in specific training when they are assigned to certain job requirements. For instance, our lab drivers that ship out specimens to reference labs across the country each night, all go through yearly Hazmat training, and training on how to package and transport CAT B specimens as well as CAT A infectious substances. Many of our other fleet drivers also have this STA number as well allowing for proper back up of the lab drivers routes. All drivers are trained on the importance of maintaining HIPAA compliance for our medical clients.
Safety
All Marquis Solutions personnel contribute to and are responsible for safe operations and continuously improving our safety culture.
Safety is a vital concern of Marquis Solutions and our goal is to establish a safe work environment by eliminating recognized hazards. Our safety programs have been developed to assure compliance with federal, state and local regulations that apply to our operations.
Employees and management must actively pursue accident prevention. Every team member must practice safety awareness by thinking defensively, anticipating unsafe situations and reporting unsafe conditions immediately. While operating a company vehicle or a personal vehicle on company business, Marquis Solutions employees are prohibited from actively using any electronic wireless communication device.
Safety review of individuals and safety training is a continual process at Marquis Solutions to maintain the highest level of focus on "Safety First" within our community.
Technology
Marquis Solutions work to always be on the forefront of utilization of the best technology to meet success within our industry. We utilize tablets for each driver in order for them to receive and communicate on their specified jobs. The tablets are equipped with signature capture that allows instant notification of proof of delivery. Each tablet is equipped with the "text to talk" feature that keeps the driver from having to look at his tablet while they are driving. Any new jobs or instructions are read to him verbally Safety of our drivers and the public is of utmost importance and we
All of our Marquis Solutions vehicles are equipped with GPS tracking in order to get a quick ETA for deliveries and for the best utilization of our resources based on the area of the city or country that they are in. This also helps with our training and monitoring of our drivers' speeds and harsh breaking.
Capabilities to Performance Service & Contingency Plans
Marquis Solutions, LLC believes that communication is absolutely vital for all projects and on going management. Marquis Solutions looks forward to making sure every delivery is a success. We have performed courier services for clients in several states for the Department of VA for their healthcare systems and many other corporate clients. We know what it means to be on time and have the packages delivered without fail.
Routes and alternative routes with estimated times.
All drivers will be using have directions, but will also be the same drivers for continuity. Also every driver will have a GPS in each vehicle that will route or re-route in case of weather, closures or on traffic conditions.
If our specific drivers are unable to unable to come into work due to illness or vacation, we have over alternate drivers that we can pull from to perform the task. Also if a vehicle should break down, we have many vehicles to pull from. We have contingency plans for every scenario from traffic, personnel to vehicles.
Marquis Solutions, LLC utilizes the following technologies in our operation:
Bar-Code Scanning Capability
GPS Delivery Tracking
POD Confirmation
Signature Capture
Fully Audited Deliveries
All drivers are trained in compliance with OSHA, HIPPA, Bloodborne Pathogens Program requirements, and laboratory requirements. Each route carries dedicated coolers to preserve optimum integrity for room temperature, refrigerated, and/or frozen specimens.