Court Reporting And Transcription Services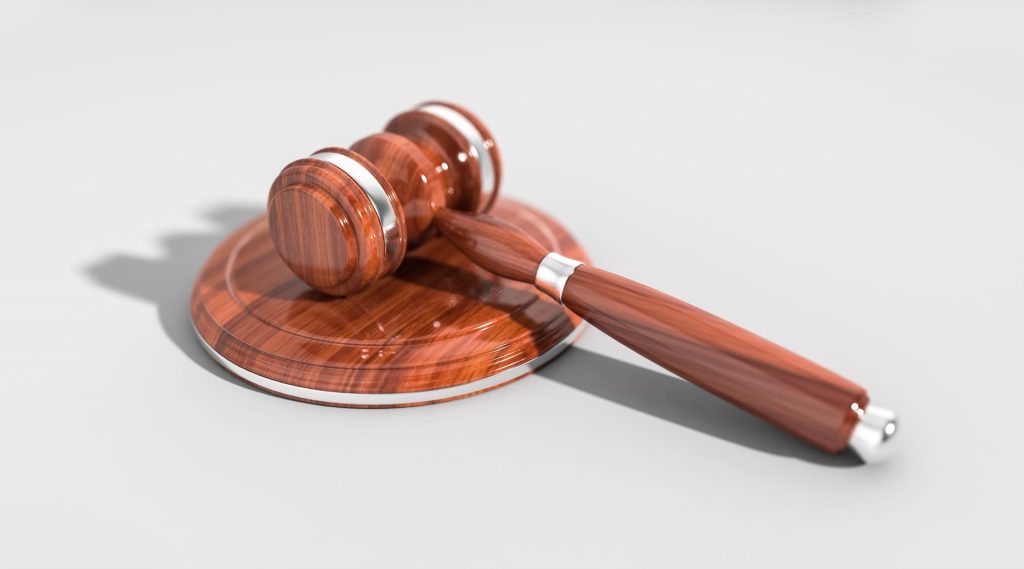 Marquis Solutions offer court reporting and transcription services.
Marquis Solutions will also offer the many benefits over and beyond the scope of work (SOW) for NO ADDITIONAL COST. We are the only court reporting company to offer a completely searchable Web-based transcript repository and scheduling tool at no charge.
Schedule depositions online and receive immediate e-mail confirmation
Calendar and organize your large cases
Access your transcripts, exhibits and video 24/7 from any computer
Download transcripts to your PC, litigation software or mobile device
Search for any phrase or word across your entire database of transcripts
Designed for use with mobile devices
Paperless Depositions. No more losing papers or trying to find out where you are. Can you copy and paste? Then Exhibit Share is the tool for you. Exhibit Share is a straightforward, secure and stress free Cloud-based tool for introducing exhibits during a deposition. If your case involves many deposition exhibits or multiple parties, paperless depositions can be a great time saver for your litigation team. Introduce your exhibits electronic exhibits from a secure and private exhibit share. Eliminate the guesswork in bringing "not enough" or "too many" paper copies. Share exhibits with remote or local participants. Maintain clear organization of exhibits in a self-managed folder structure without the disruptive shuffling of paper.
Support Technicians Available to monitor and manage all requests
Easily Upload Multiple Exhibits by dragging and dropping your files into Exhibit Share
User-friendly and intuitive tool that requires – no training
Ability to upload and introduce files on the fly
All file types are supported (I.e. PDF, JPEG, MPEG, XLS, etc.)
No software downloads or special app installations necessary
Straightforward pricing – No subscription based price plans, pay per deposition
Marquis Solutions can also offer Native Evidence Capture. Native Evidence Capture solution records a witness's mouse actions and keystrokes on a computer screen. It is used for exhibits in their native format such as Excel spreadsheets, videos, Web browsing, blueprints, etc. The recording is synched to the final transcript.
Create a video file of the witness's manipulation of the computer screen
Useful for all types of Native Evidence such as Java, Source Code, CAD files, Google Earth Fly-ins and all Native Medical Evidence
Synchronize the file to the transcript, display in a stand-alone viewer or view using standard trial presentation software
Produce high-quality images instead of externally videotaping a computer screen
Capture mouse movements, inter-cell calculations, drop-downs and formulas within spreadsheets
Couple with videography to capture the witness's reactions as they click
Marquis Solutions also can offer Advanced Case Exhibits package. If your case involves many deposition exhibits or multiple parties, our Advanced Case Exhibits (ACE) Package can be a great time saver for your litigation team. With ACE, we keep track of the exhibits for you, updating an ongoing hyperlinked list of exhibits using accurate descriptions and/or Bates Numbers for easy reference during and after your depositions.
Exhibit numbering finally under control: Number an exhibit once and introduce it multiple places with the same number
Powerful search capabilities: Instantly discover when and where an exhibit was introduced
Take your exhibits with you:No more lugging huge bankers boxes around the country. Simply bring your laptop or tablet loaded with the most up-to-date exhibit list and have instant access to all previously marked exhibits.
Marquis Solutions can also offer Video services. This way you can also have a remote courtroom or use support from the another location. If you are not an active participant
in the deposition, we can set up video streaming so you can monitor the deposition from your home or office and eliminate unnecessary business travel. With just an Internet connection and a computer, video streaming enables you to see the video, hear the audio, and read the scrolling transcript text all in realtime. Also chat online with colleagues who are present at the proceeding.
Deposition Testimony
Day-in-the-Life Videos
Accident Reconstruction/Site Inspections
Mock Trials – Jury Deliberation
Firm Events and Trainings
Allows many people to communicate over the Internet, hearing the audio and viewing each participant live
Allows participants to share exhibits or upload documents
Only requires a computer, webcam, phone line, and Internet access
More benefits to using Marquis Solutions for your court reporting and transcription needs. We can offer more solutions help out our clients.
Summary of benefits to using Marquis Solutions, LLC
Advanced Technology – We offer cutting-edge technology products and services such as our MyEpiq robust and user-friendly client portal, electronic transcripts, EZ Transcripts, mobile scheduling apps, Virtual and more . . .
Professional Reporters – Because of our size and scope and the sheer magnitude of large cases we handle, we are proud to retain the country's most qualified reporters.
National Coverage Assurance – We have state-of-the-art deposition suites in major cities throughout the nation and international affiliates.
Security – Marquis Solutions is compliant with HIPAA, PII
and SSAE 16 requirements – your data is safe with us.
Single Source Service Provider – Marquis Solutions will arrange for any deposition service requested. With one phone call or email, you can schedule a court reporter, videographer, interpreter, or conference room.
Coder Certifications
Marquis Solutions has a premium team of experienced and certified coders, averaging over ten years experience in various medical specialties. The skills and services of a national network of certified, trained and experienced medical coders are put to work in your organization with a specifically assigned coding team whose skills are tailored to your needs. A Coding Manager acts as the single point of contact with our clients on any coding or documentation issues. Every Marquis Solutions coder holds one or more coding certifications:
Certified Coding Specialist (CCS)
Certified Coding Specialist Physician Based (CCS-P)
Certified Professional Coder (CPC)
Registered Health Information Technician (RHIT)
Registered Health Information Administrator (RHIA)
Certified Professional Coder, Hospital (CPC-H)
(We supply all of the in-service training necessary on coding rules updates and changes for our coders.)
Quality Assurance from Marquis Solutions
Each coder must maintain his/her certification through the AAPC or AHIMA.
Coders are both expected and required to maintain 95% accuracy in their work. Coders failing such standards are reassigned to our non-production training program or dismissed. All coders are required to pass rigorous proficiency exams in each selected specialty prior to being engaged.
A written HIPAA compliance plan as well as internal policies and processes have been established to insure compliance. Regularly scheduled independent reviews are also conducted to evaluate the coding process and practices, including compliance with all aspects of HIPAA.
Quality Assurance for Clients
Clients benefit from a comprehensive safety net of compliance:
Exclusive use of Certified Coders
Internal Proficiency Testing & Training
Internal QA Reviews (Please see Appendix A for more information)
Independent Peer Reviews
Coding Standards
Our coding process is intended to integrate the compliant coding preferences of our clients. For physician professional Evaluation and Management (E/M) coding, we can code using the 1995 (the only mandated standards in the industry at the time), and 1997 coding standards. Coding services comply with all of the guidelines and regulations set forth by the American Medical Association (AMA) and the Center for Medicare and Medicaid (CMS) and the Correct Coding Initiative Guidelines (CCI). We also follow Official Coding Guidelines as mandated by HIPAA and Coding Clinic Guidance.