Link Building Campaign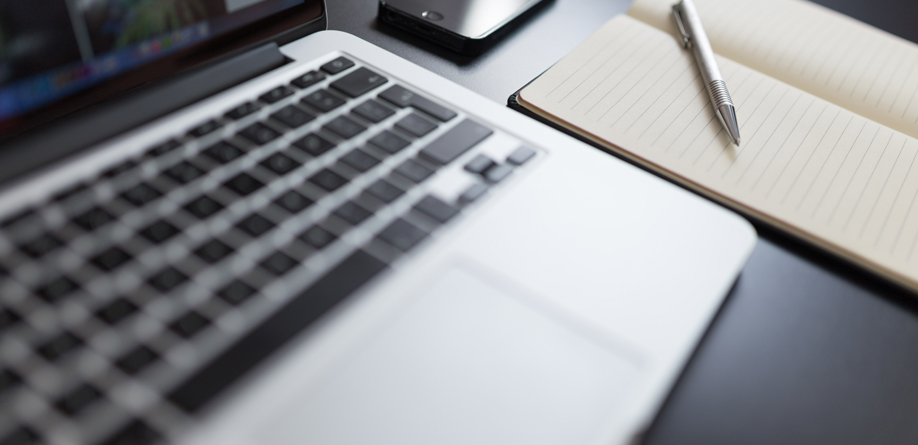 The more links I have, the better it is. This is not necessarily true. Not all links are the same and it's not the quantity, but the quality of the link.
Some links can actually lower your Page Ranking (PR). We develop a strategy to get your site listed with backlinks on high quality sites to give you the best PR.
At Marquis Solutions, we aim to provide High Quality Link Building Services and get listed on the popular search engines such as Google, Bing, and Yahoo.