Mobile Design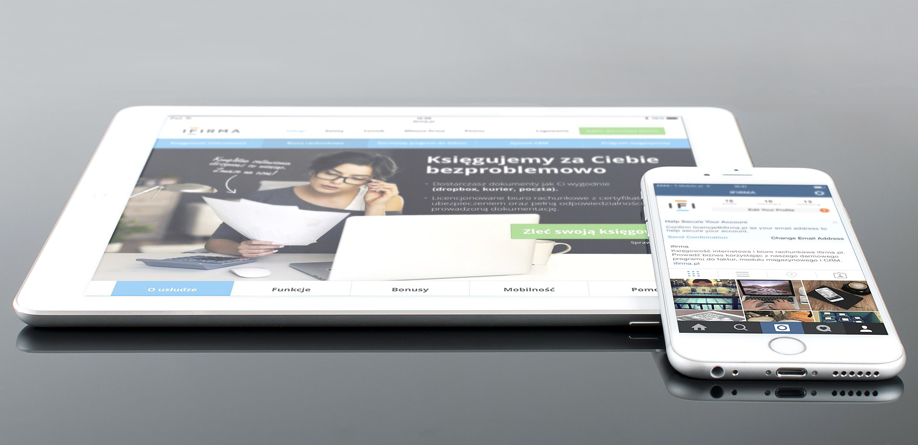 37% of consumers are more likely to purchase on a mobile optimized site.
27% of consumers will LEAVE a site if it is not mobile optimized.
If your website is not optimized to be viewed on mobile devises or pads, you will most likely loose business.
We will design or change your website to be view on any devise, so you wont loose potential customers.
Marquis Solutions is one of the fastest growing Mobile Website Design and Development company that is pioneered in bringing the products & ideas into mobile space with high quality.
Request a quote and see what Marquis Solutions has to offer you for your demands!!!