Social Media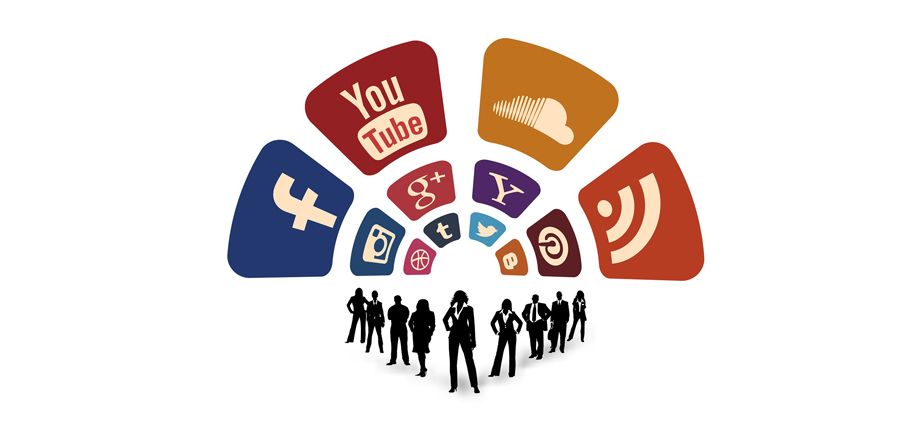 People are seeking advise from people they know or are in their network on buying decisions. If your company is not in that network, more than likely you will never get a chance to showcase your product or service and make that sale.
We have a Social Media Marketing team that can give you that presence on Facebook, twitter, and other social networks to give you the visibility to make a major impact on your business exposure. We bring social media to get you to the next level.
For unleashing the power of our Social Media Marketing (SMM) Strategies for better business. Contact us!